Reception 2020-21
Class Teacher- Mrs Nixon
Teaching Assistants- Miss Fegan and Mrs Walsh
HLTA: Mrs Ryan
Reception are full of energy and enjoy working and playing together.
Welcome to St Columba's Catholic Primary School. We are happy to welcome you and your child to our school and we look forward to working with you. We have a very busy term planned and we hope your child soon settles in to his/her new school.
In Literacy and phonics we will be focussing on: recognising initial sounds, recognising and increasing number of familiar words, decoding and blending of sounds in words, enjoying listening to and retelling familiar stories, developing pencil grip and our letter formation of all letters of the alphabet, writing our names, writing labels, lists and captions, finding capital letters and full stops when we read and completing some independent writing each week on our core texts of: Elmer the Elephant, Percy the Park Keeper, Owl Babies.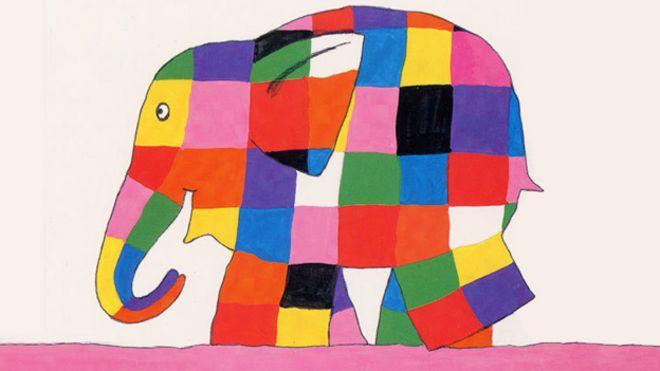 In Maths we will be focussing on: number recognition and formation, matching numbers and quantities, finding a total of 2 groups by counting them, comparing amounts of objects, using positional language, using and describing 2D shape and pattern.
Our afternoons will be focussed on Topic work which is based on Core texts and on the theme of families and love as we explore, "Why Do You Love Me So Much?" In Reception we will be doing a wide range of activities indoor and outdoor based on these books covering all areas of our curriculum.
Parent information PowerPoint September 2020
Reception Autumn term overview